Meet Kimberley BC Realtor Mark Davies - Your Trusted Choice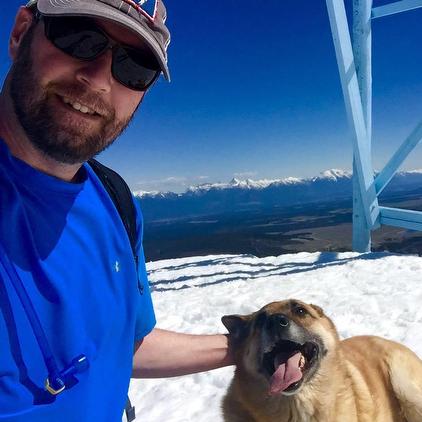 I was born and raised in Kimberley but moved away to head off to University and later travel the world with my skis on my shoulder in search of the best snow the world had to offer.  It didn't take long to realize that I had left the best skiing in the world behind and so, made the choice to come back home and raise my children in the beauty and lifestyle that only the Kootenay's have to offer.
I spent much of my young adult life in big city Alberta in the corporate world as a Director and/or Manager, at the YMCA; at Resorts of the Canadian Rockies (RCR); and at the Calgary Olympic Development Association (CODA).  I also spent many years running my own construction and renovation company both in Calgary and in Kimberley.
Inevitably, the urge to return to the mountains was too much to resist.  I needed to get back to a place that has a strong sense of community and caring like Kimberley does.  A place where lifestyle is valued more than the 9-5 grind.  People move to, return to, and stay in Kimberley because it is possible to have it all - and just like them...I figured that out too!